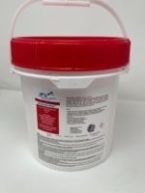 1 Gallon Grease (LAB017-1)
5 Gallon Grease (LAB017)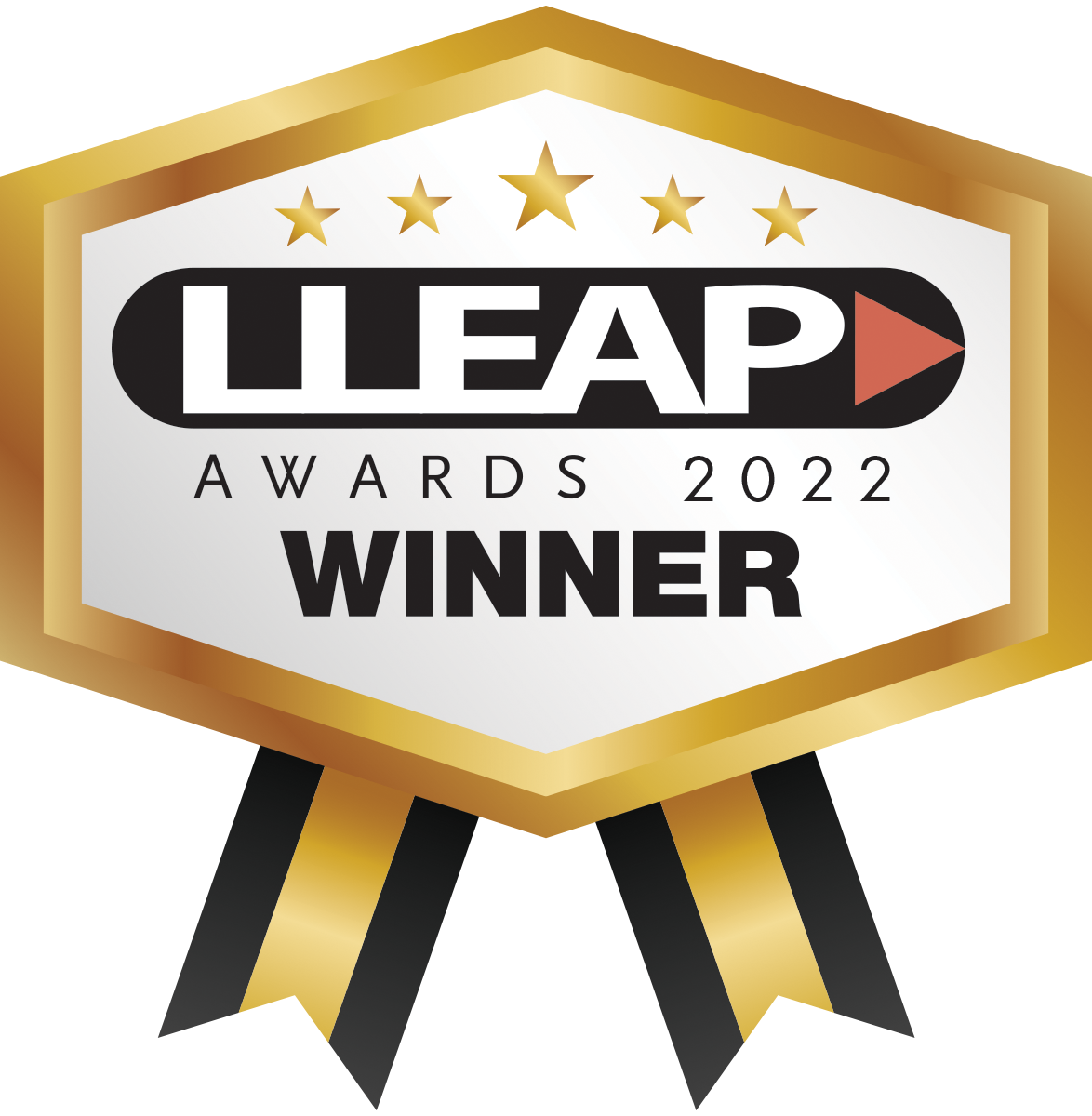 LUBE-A-ROPE GREASE Chain and Cable Lubricant is a thin lubricant that contains moly to provide maximum lubrication and protection.
Benefits
This product protects equipment against dust, dirt and water migration that often increase friction and lead to failures. This product will reduce lubrication intervals and extend the service life of your equipment.
LUBE-A-ROPE GREASE Chain and Cable Lubricant will not fly off – it clings on and keeps working long after the initial application. It eliminates that cause of corrosion by forcing water out of assemblies.
This product penetrates and acts as a corrosion inhibitor to provide long-lasting protection against saltwater immersion and atmospheric moisture.
Applications: Chains, Sprockets, Cables, Wire Ropes, Marine Maintenance, Draglines, open pit mining, Shafts, Shovels, Crushers, Rollers, Industrial Maintenance, Drive Chains, Hoist Chains, Automotive Maintenance.
View Safety Data Sheet
Download our complete Product Brochure
Download Product Weights & Dimensions Chart
LUBE-A-ROPE GREASE can be purchased through our dealers nationwide.